Welcome TO RAAI
Robotics, Automation, and Artificial Intelligence (RAAI) is an interdisciplinary field that combines robotics, automation, and artificial intelligence technologies. Robotics focuses on designing, constructing, and operating robots, while automation employs technology to reduce the need for human labor. Artificial intelligence involves creating machines capable of performing tasks that typically require human intelligence, such as perception, reasoning, learning, and decision-making.
The 3rd International Conference on Robotics, Automation, and Artificial Intelligence (RAAI 2023) will take place in Singapore from December 14-16, 2023. The conference is co-sponsored by IEEE, Beijing Institute of Control Robotics and Intelligent Technology and IEEE Robotics and Automation Society.
The IEEE Robotics and Automation Society is committed to advancing diversity in Robotics and Automation, and to promoting an inclusive and equitable culture that welcomes, engages, and rewards all who contribute to the field, without regard to ethnicity, religion, gender, disability, age, national origin, sexual orientation, gender identity, or gender expression.
RAAI 2023 aims to provide a platform for researchers, practitioners, and industry experts to share their knowledge and expertise, exchange ideas, and explore the latest advances and developments in this exciting and rapidly growing field. The conference will include keynote speeches, technical sessions, workshops, and exhibitions, covering a wide range of topics, including but not limited to robotics and automation, machine learning, computer vision, natural language processing, and intelligent control systems.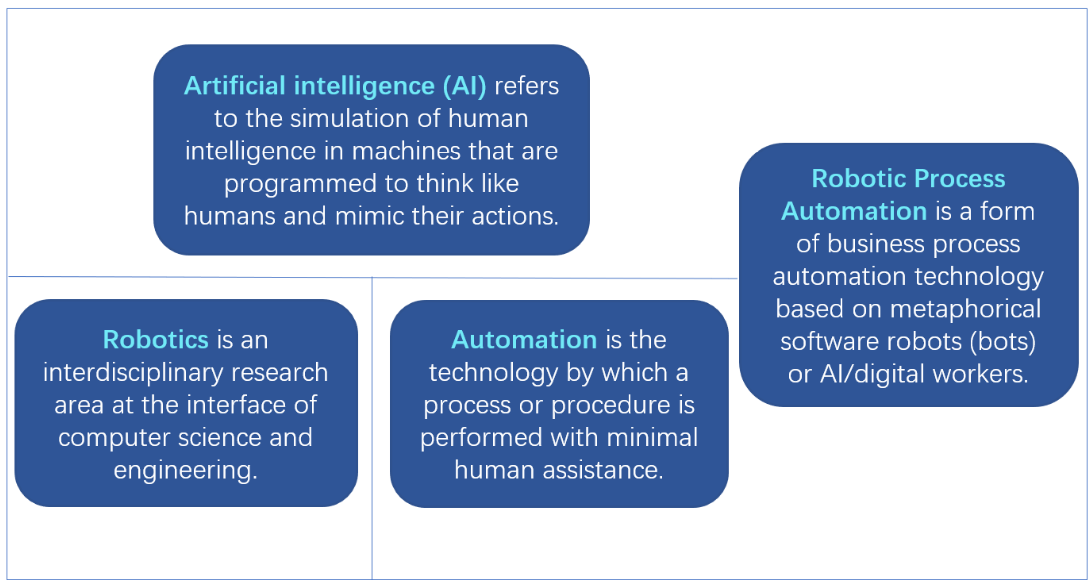 RAAI aims to bring together leading academic scientists, researchers, and research scholars to exchange and share their experiences and research results in the field of Robotics, Automation and Artificial Intelligence. Topics including but not limited to the following:
Artificial intelligence
Artificial muscle actuators
Autonomous control of unmanned vehicles
Publication
All full paper submissions will be peer reviewed and evaluated based on originality, technical and/or research content/depth, correctness, relevance to conference, contributions, and readability. The full paper submissions will be chosen based on technical merit, interest, applicability, and how well they fit a coherent and balanced technical program.

All accepted papers will be published into RAAI 2023 Conference Proceedings, which will be archived in IEEE Xplore, and indexed by EI Compendex, Scopus, and other indexing services.
News! RAAI 2023 is listed in official IEEE Conference Calendar. (Click)
Publication History
RAAI 2022 Conference Proceedings | IEEE Xplore | Ei Compendex | Scopus
RAAI 2021 Conference Proceedings | IEEE Xplore | Ei Compendex | Scopus
Special Issue
Biomimetics (ISSN 2313-7673)
Special Issue "Artificial Intelligence for Autonomous Robots"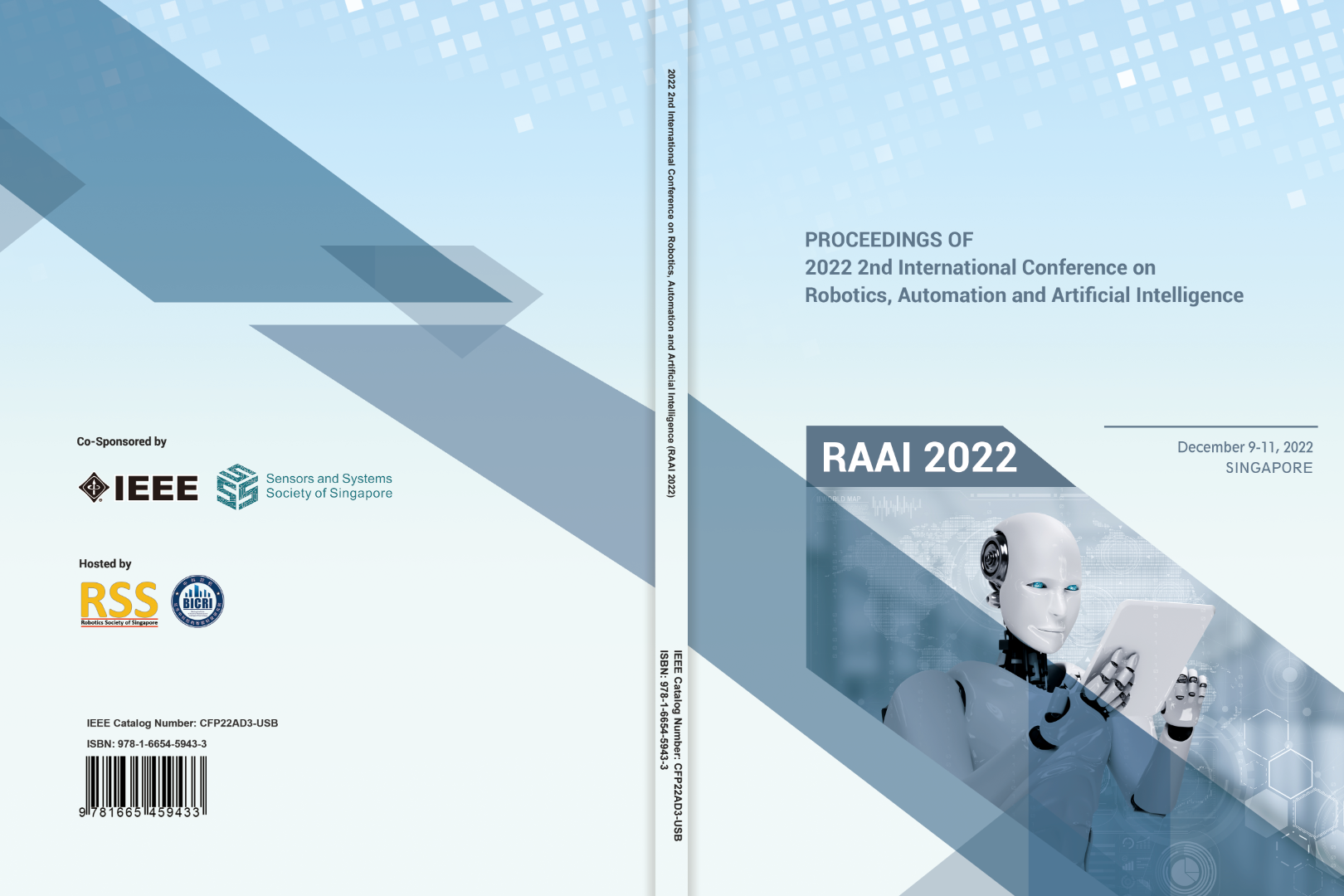 | Co-Sponsored by | | Hosted by | |
| --- | --- | --- | --- |
| | | | |
Contact Us
For any doubts you might have, please do not hesitate to contact us via e-mail or phone.